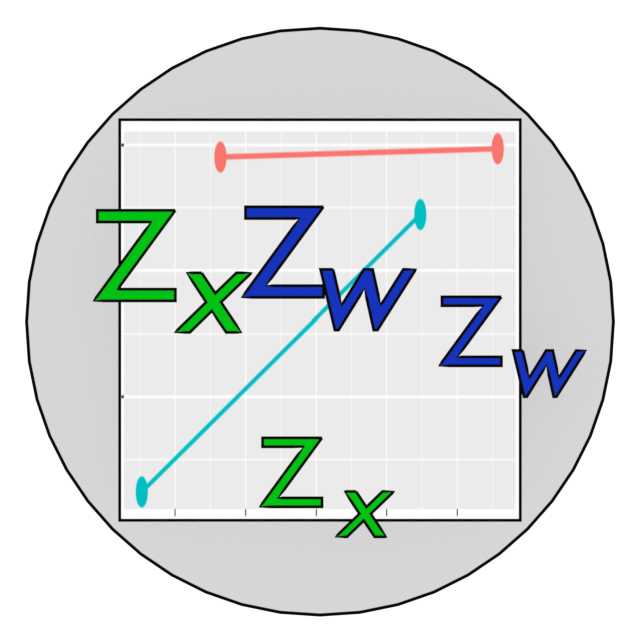 Function reference
Standardized Moderation Effect
Standardize selected variables and form nonparametric bootstrapping confidence intervals. std_selected() and std_selected_boot() also support mean-centering and regression models without interaction terms. stdmod_lavaan() provides preliminary support for interaction terms in a model fitted by lavaan::lavaan().
Standardize Variables in a Regression Model
Standardized Moderation Effect and Its Bootstrap CI in 'lavaan'
Standardized Moderation Effect Given an 'lm' Output
Helper Functions
Plot moderation effects or compute conditional effects for specific levels of the moderators.
Moderation Effect Plot
Conditional Effects